Invigorate Stand Up Mat
The ergonomic stand up mat options designed to keep you energized
Following international work-related trends, employers are becoming more aware of the occupational health and safety benefits of stand-up desks and users demand products that provide better ergonomic support and comfort whilst standing in one position.
An international study of more than 1,000 men and women found that standing instead of sitting for six hours a day burned an extra 54 calories daily - resulting in significant weight loss. The research, published in the European Journal of Preventive Cardiology, found that standing burned almost twice as many calories in men compared with women, reflecting the fact that those with greater muscle mass burn calories more quickly.
The study, which examined data from 1,184 people taking part in 46 previous studies, found the average difference in energy expenditure between sitting and standing was 0.15 calories a minute.*
Invigorate is designed for use at stand-up desks and is fabricated with orthopaedic shapes to support the foot arches and allows a natural heel-to-toe movement to stimulate your posture. As you can continually change your standing position this increases muscle engagement thereby reducing leg and back discomfort.
Invigorate keeps you energised for improved work productivity in comfort.
Produced in a durable high-quality polyurethane soft foam, which has effective cushioning properties.
Large standing area encourages more movement.
Vigour-Mat can be used in both directions to stimulation multiple standing positions.
Suitable for use on carpet and hard floor surfaces
We recommend Invigorate is used with flat sole footwear.
* This excerpt was originally published in the Daily Telegraph UK by Laura Donnelly
Standard sizes
900 x 600mm
Thickness: 18mm platform, 60mm massage mound
Guarantee
Invigorate is fully guaranteed against failure due to manufacturing defects for 1 year subject to correct application and maintenance
Subject to correct installation and maintenance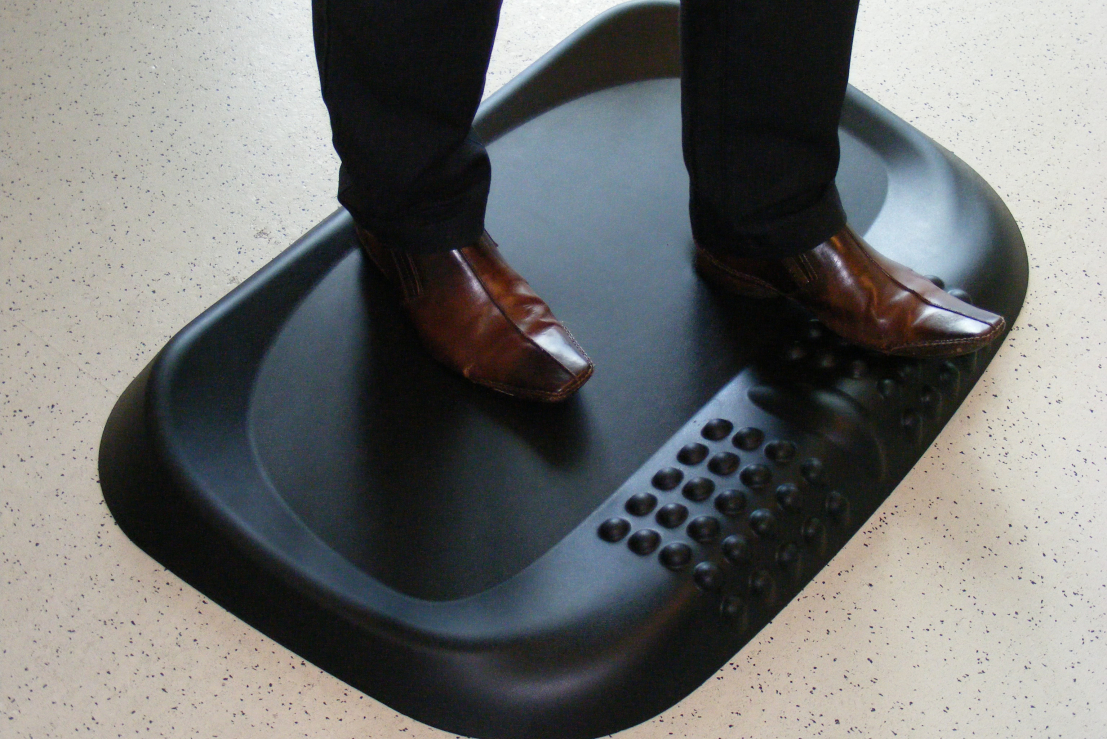 Request sample
At a glance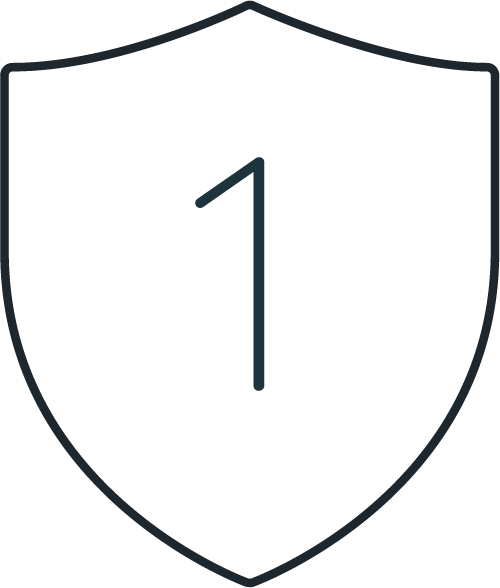 1 year guarantee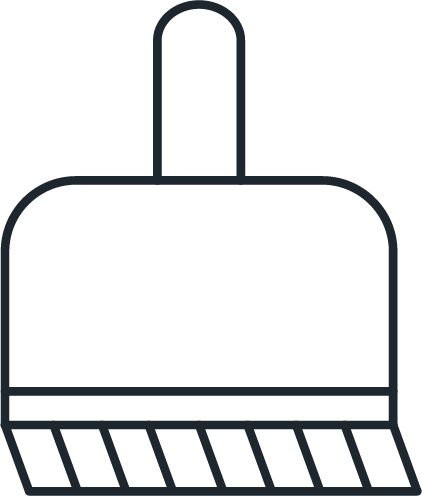 Easy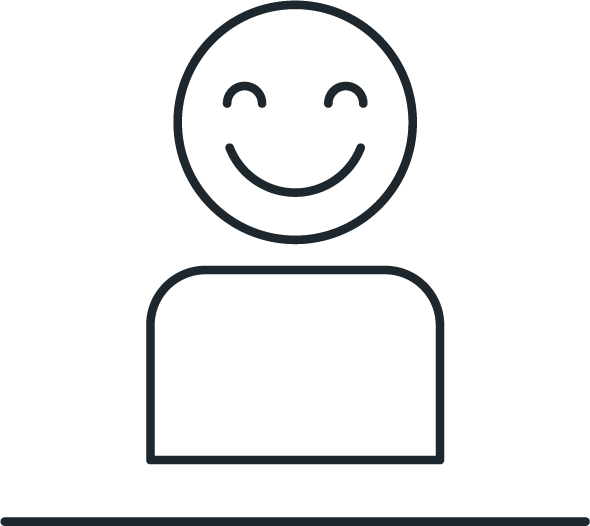 Anti-Fatigue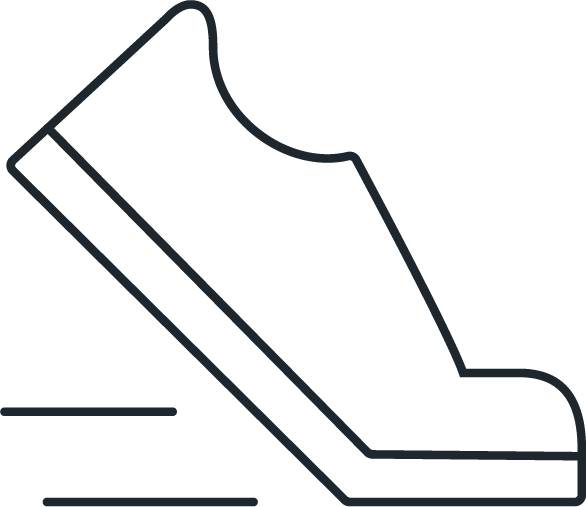 Non-Slip