Guardian Printed Logo Mat
Guardian customisable printed logo mats have been developed for high traffic indoor and outdoor entranceways and is ideal for wet area applications.
Screen printed logo mat
Vinyl looped Matting with non-porous backing
20 standard base mat colours
Traps dirt and water effectively
UV resistant
Easy to clean open texture
Anti-fatigue mat with pressed edges
Safe in wet areas and outdoor use
4 weeks delivery timeframe
Standard sizes
900 x 600mm, 900 x 1200mm, 900m x 1500mm, 1200 x 1800mm
Guarantee
Guardian printed logo mat is fully guaranteed against failure due to manufacturing defects for 1 year, subject to correct installation and maintenance.
Guardian printed logo mats are guaranteed to be UV resistant for 1 year.
Guardian printed logo mat is guaranteed to keep your floors looking cleaner.
For a true representation of colours, please refer to actual colour swatches.
Subject to correct installation and maintenance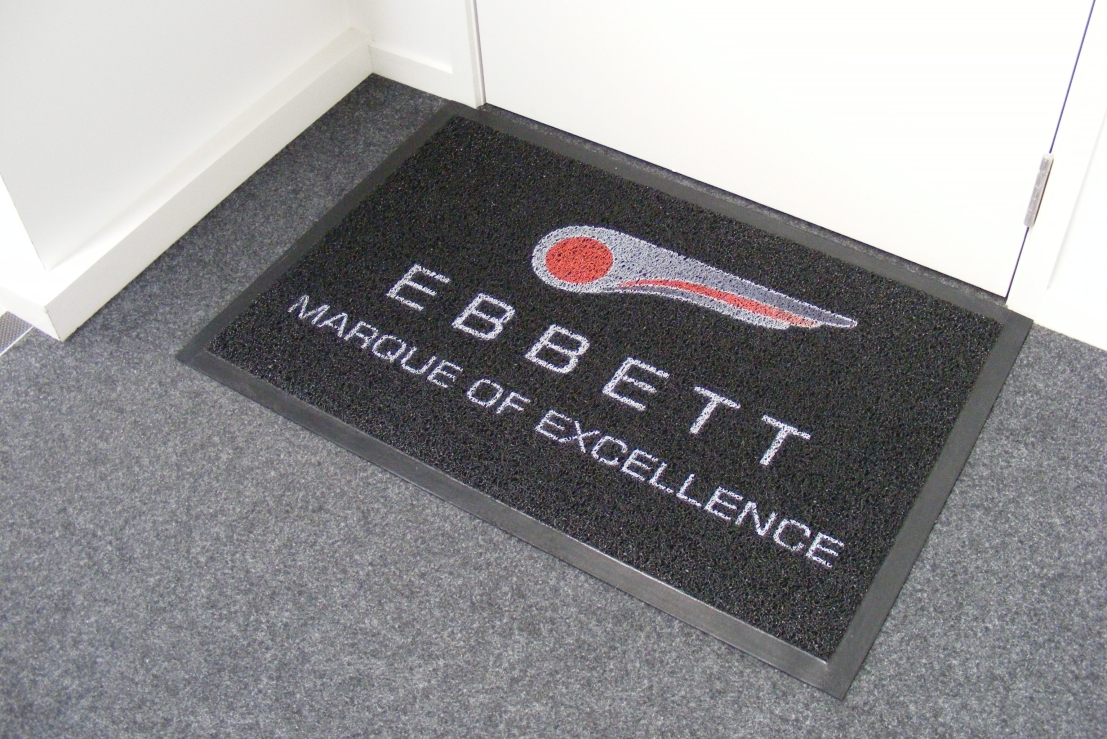 Request artwork sample
At a glance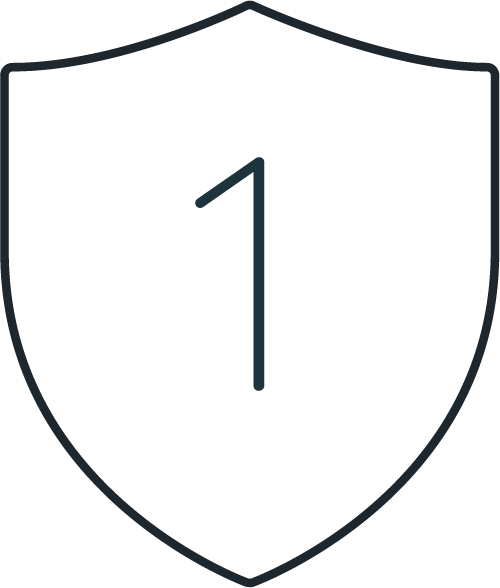 1 year guarantee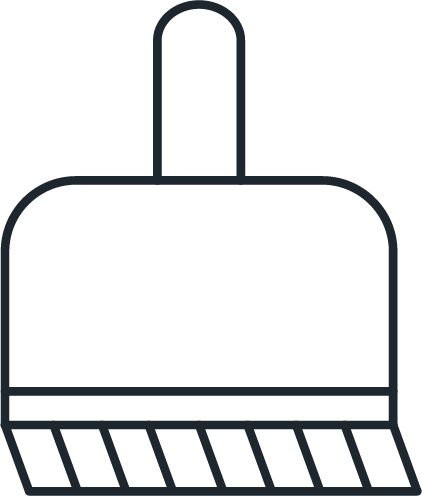 Easy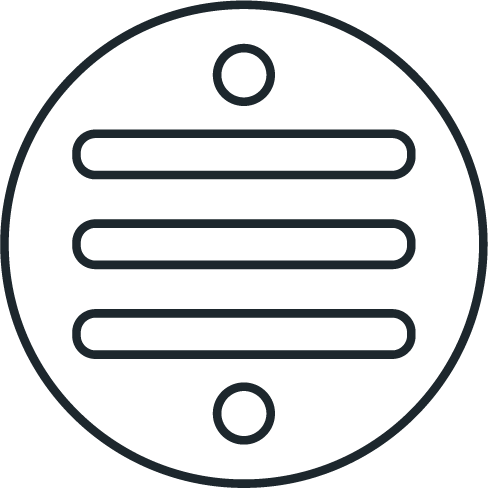 Drains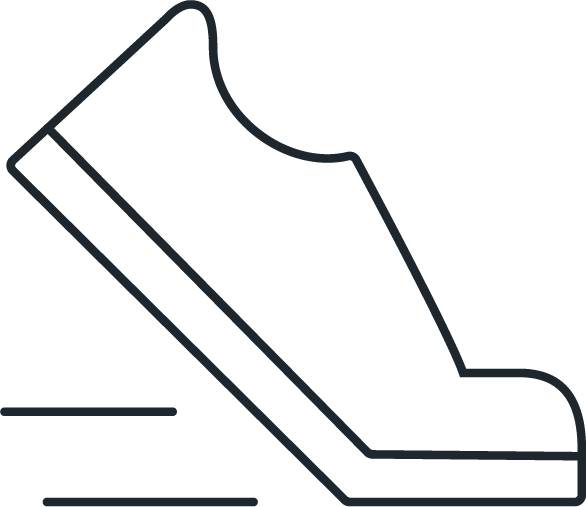 Non-Slip