Cubic Inlayed Logo Mat
Cubic customised inlayed graphic logo mat has been developed for high traffic indoor and outdoor entranceways.
Customisable inlayed logo mat with a waffle pattern
Manufactured using 100% recycled materials
Designed to remove dirt and moisture
Floor hold corners to minimize movement
Available in 20 standard base mat colours
UV resistant
Heavy duty edging
Suitable for exposed outdoor use
4 weeks delivery timeframe
Standard sizes
900 x 600mm, 900 x 1200mm, 900m x 1500mm, 1200 x 1800mm
Guarantee
Cubic Inlayed Logo Mats are fully guaranteed against failure due to manufacturing defects for 2 years, subject to correct installation and maintenance.
Cubic Inlayed Logo Mats are guaranteed to be UV resistant for 2 years.
Cubic Inlayed Logo Mats are guaranteed to keep your floors looking cleaner.
For a true representation of colours, please refer to actual colour swatches.
Subject to correct installation and maintenance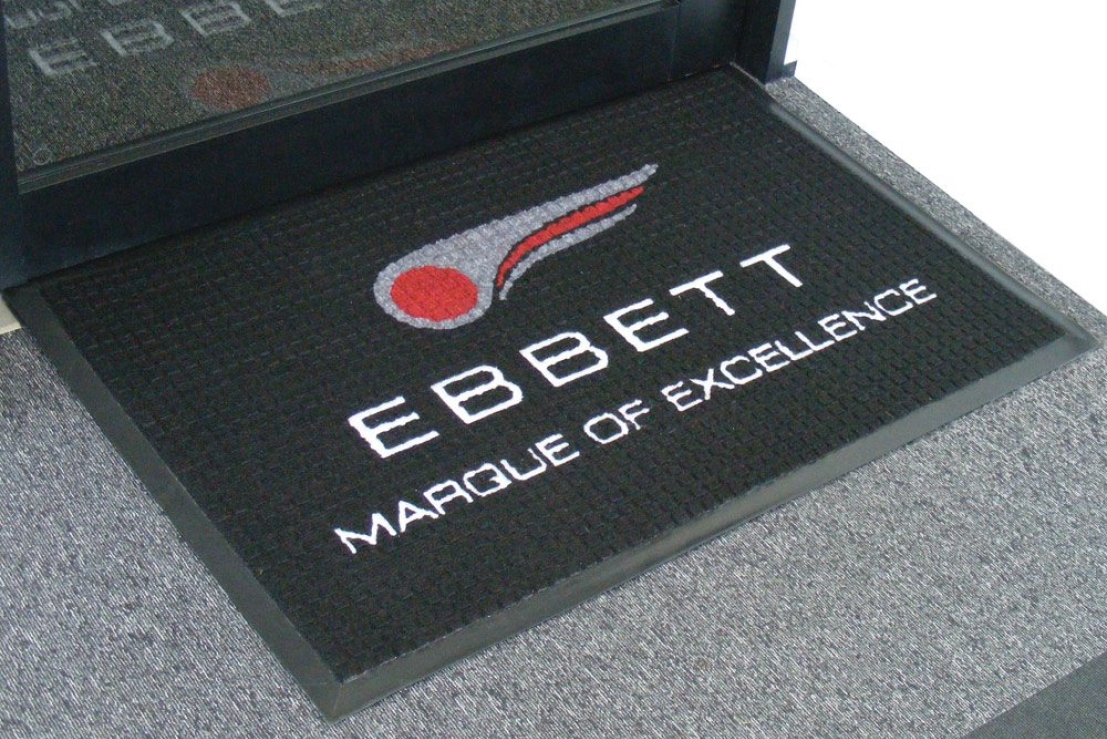 Request artwork sample
At a glance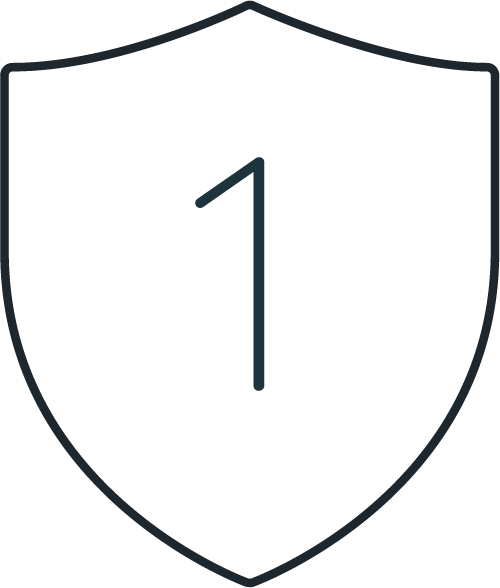 1 year guarantee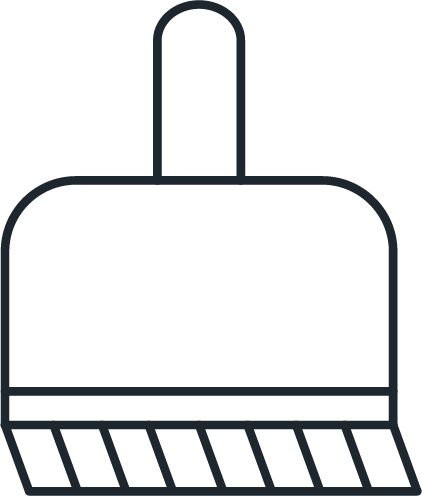 Easy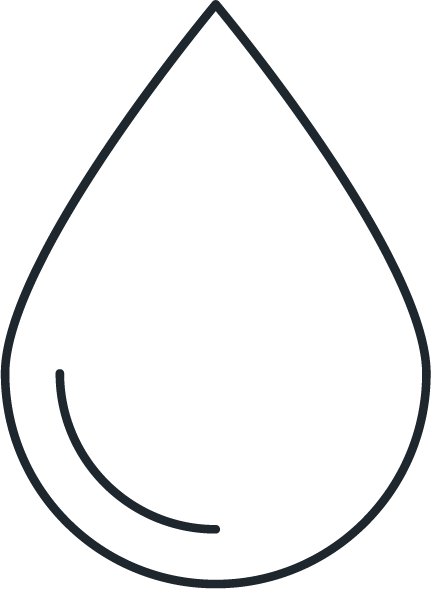 Absorbent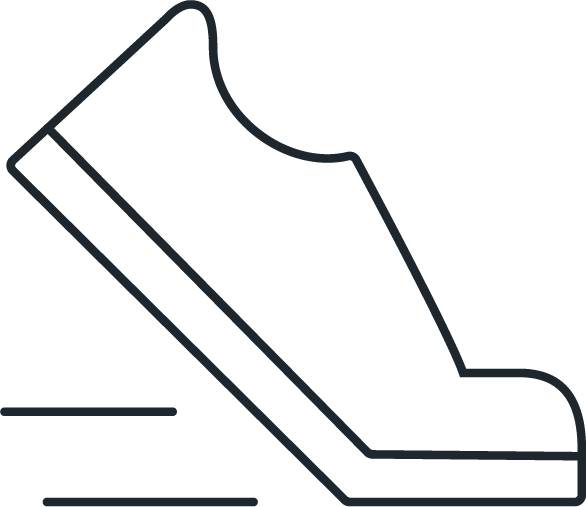 Non-Slip