Hygiene Message Mats
Stop the spread with a launderable message-mat. Download the brochure for design information, and NEW designs.
Standard sizes
600x850mm
850x1500mm
AFC2631-1
AFC2635
AFC2635-1
AFC2638
AFC2641-1
AFC2643-1
AFC2644
AFC2645
850x2400mm - smooth backed
AFC2633
AFC2646-1
AFC2646
Guarantee
AdMat Hygiene Message Mats are guaranteed against manufacturing defects for 2 years.
Subject to correct installation and maintenance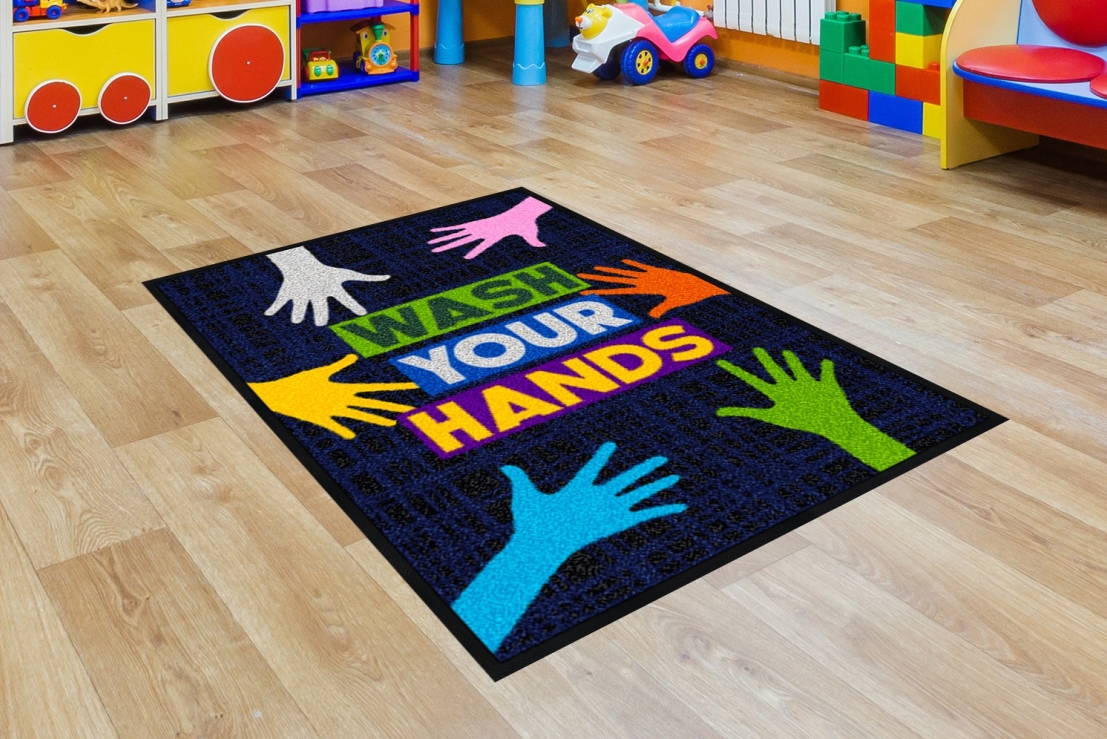 Request artwork sample
At a glance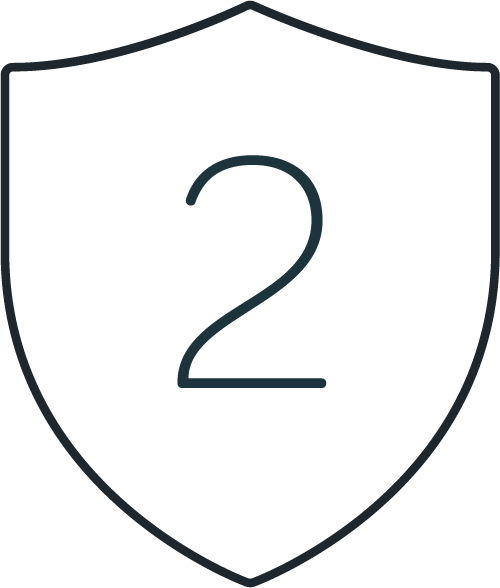 2 year guarantee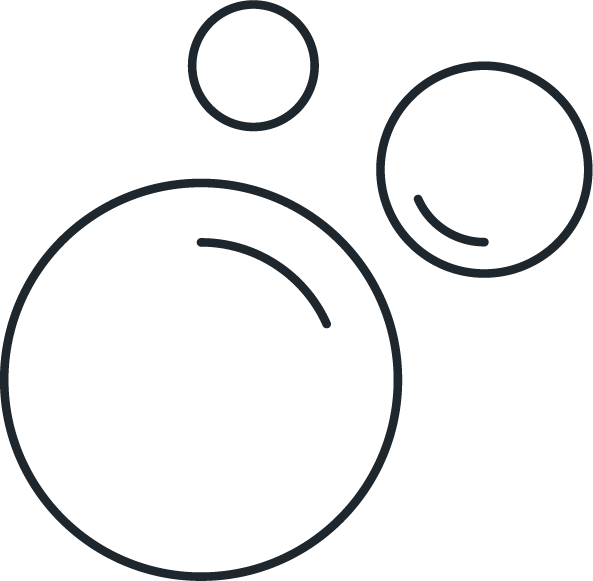 Launderable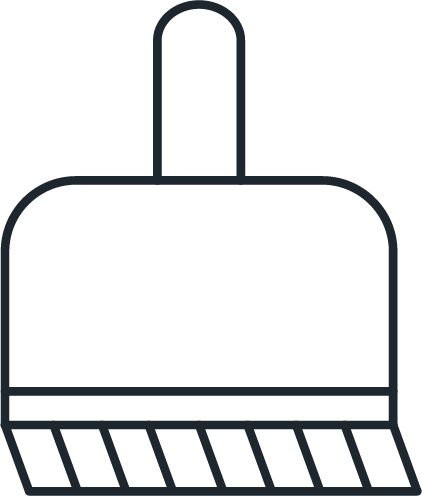 Easy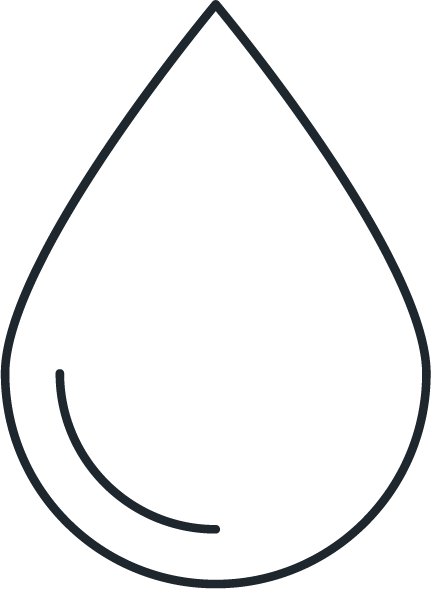 Absorbent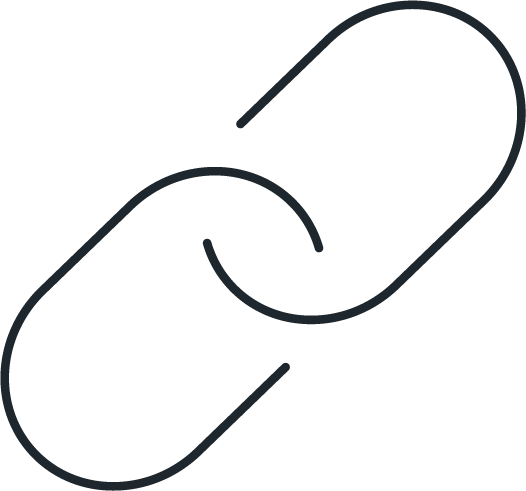 Durable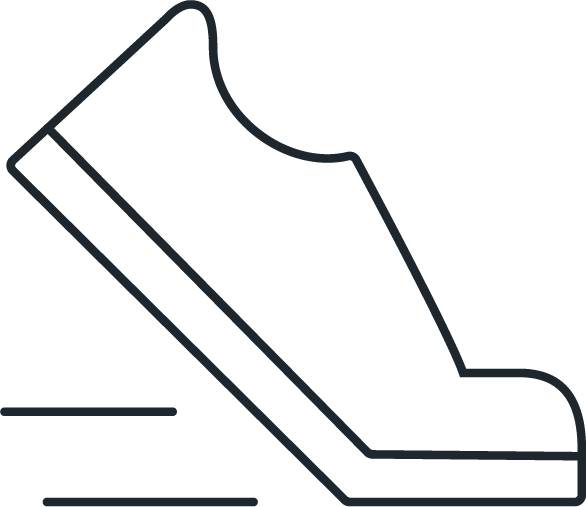 Non-Slip